When you fully own your power,
you become powerful
beyond measure.
Your happy to the core life begins the moment you open your mind to the world of possibility, step back and "awaken" to your life with a new sense of being in this world – to see the world as though for the first time!
Your life is meant to be fun, engaging, empowering and exciting – filled with curiosity and discovery – about yourself and the world.
As adults, we often lose our sense of excitement and wonder, while settling into mundane routines of maintaining our material lives, losing our way on how to – live our best life.
But, it doesn't have to be that way!
Just below the surface of your physical world is a dynamic, exciting, engaging, fun, and empowering world of Energy and Awareness.
I'm here to help and support you – to tap into that world  – to bring back your love of life – to make life fun again – to increase your excitement and sense of wonder – to help your true spirit shine through!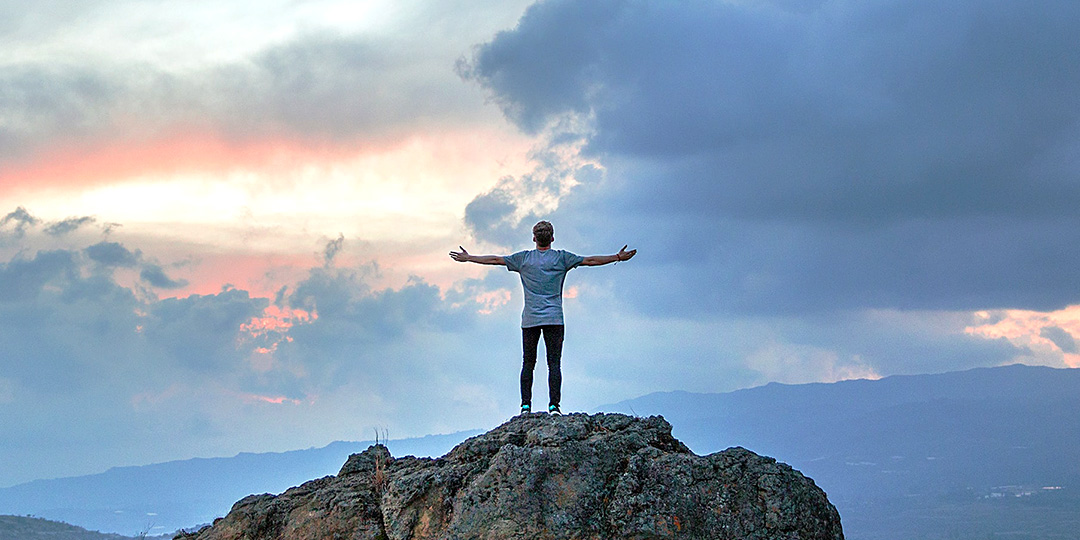 Spiritual Coaching
A helping hand to explore the answers to powerful questions.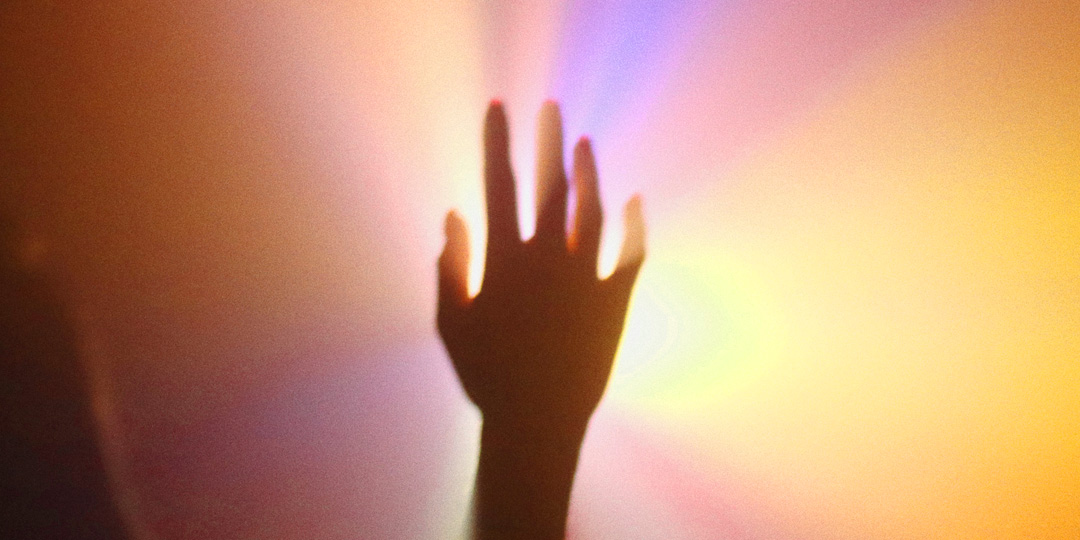 Medium Reading
Connecting you with your loved ones in spirit.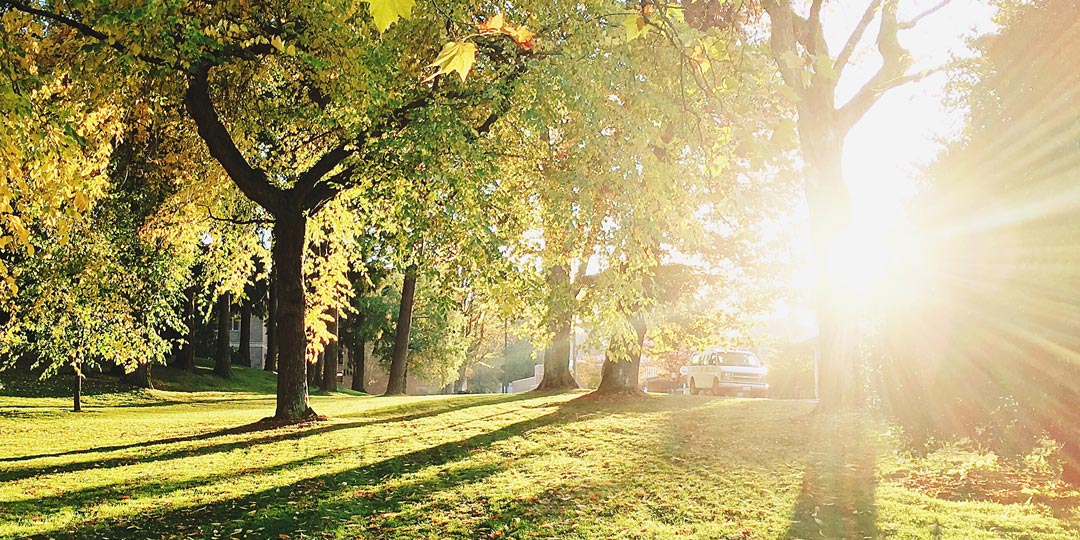 Soul Reading
Discover – what does spirit have to say about your future.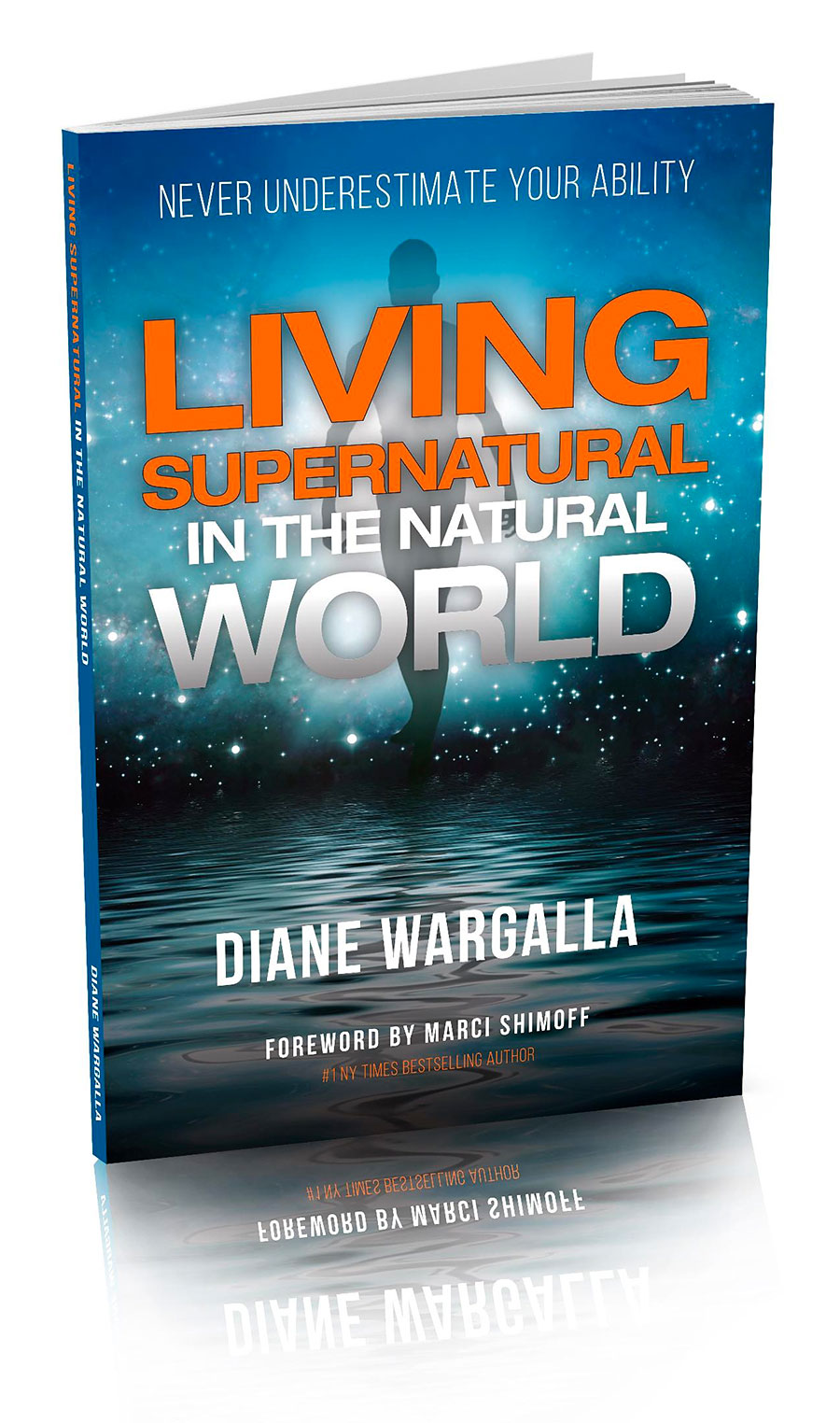 Living Supernatural in the Natural World:
Never Underestimate Your Ability
"As we each tap into our ability to communicate with the world beyond what our eyes can see, we expand our insight and express our potential to create a life of greater happiness and a world of greater peace. That is the gift that Living Supernatural in the Natural World offers."
– Marci Shimoff