"Out of the blue and excited to share, Diane's vision of a new baby coming into my life has now been confirmed."
– A. Wallace Toronto, Canada
The wisdom of Soul Reading
The wisdom of your greater non-physical self lives in the frequency of source energy, and can be accessed through a Soul Reading.
Known for its ability to propel you on your life journey, provide insight to power blast you through life's obstacles and feelings of being stuck. This Soul Reading experience includes a deeper understanding and clarity of your life purpose, with an eye-opening vision of your future, as seen in the frequency of source energy. 
Soul Readings are a two way connection between your higher non-physical self, and Diane Wargalla as your translator. Connecting you with your higher self, providing you with a big picture overview of who you are as an infinite being, why you're here, what's holding you back, and discovering the exciting possibilities of; what's next.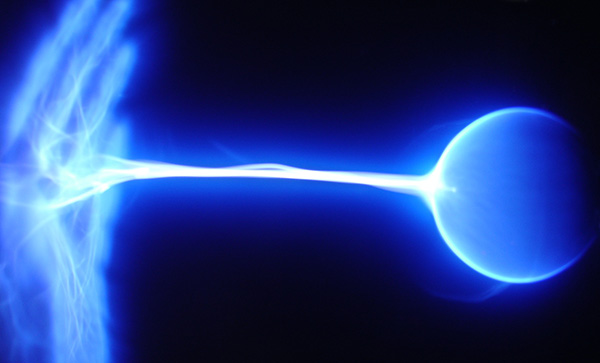 60 Minute ~ Phone or Zoom Video Conferencing: CA$199
Please note: Online payment to be completed upon scheduling, or the booking is forfeited.
Fee Includes Diane Wargalla's preparation of the reading prior to your arrival.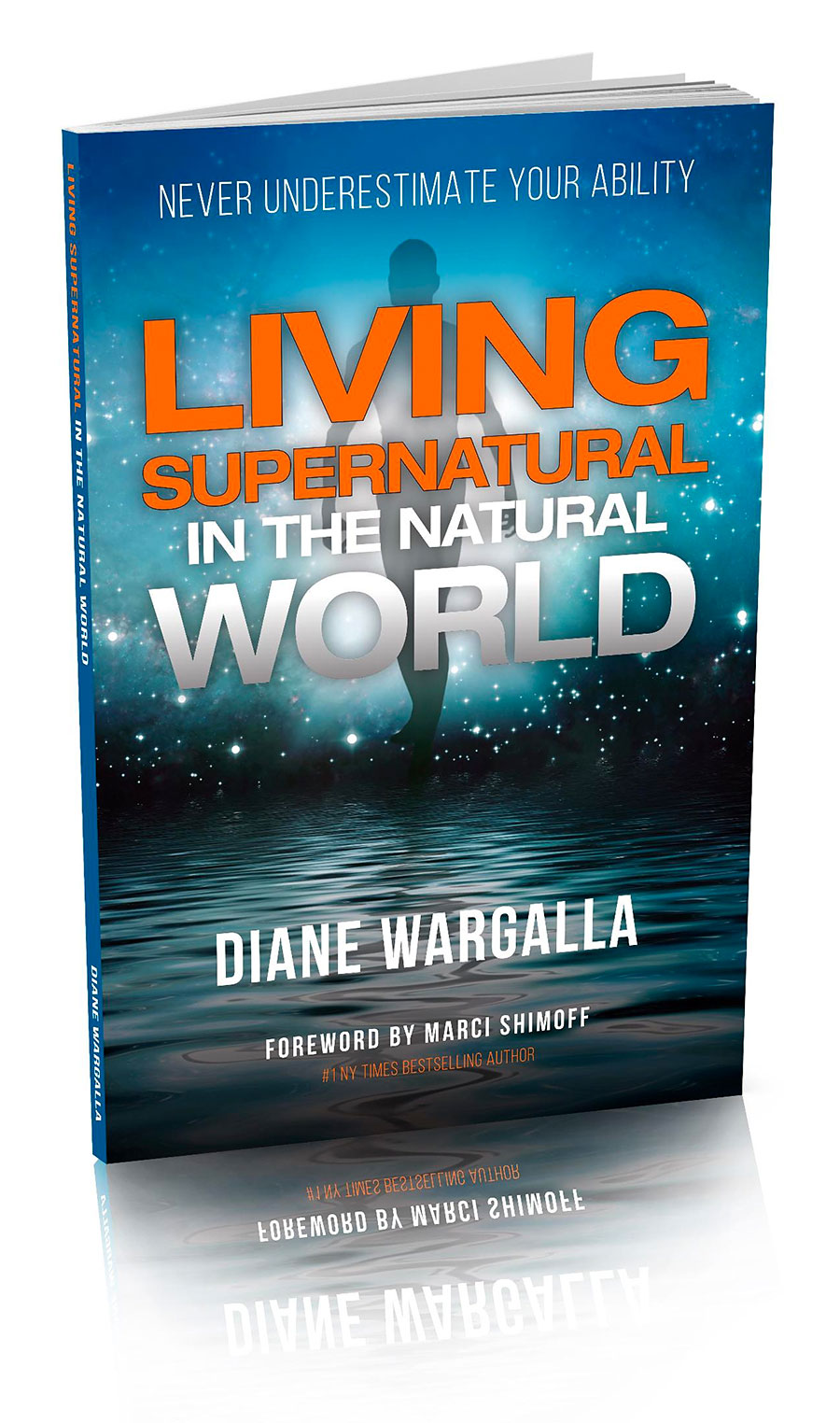 Living Supernatural in the Natural World:
Never Underestimate Your Ability
"As we each tap into our ability to communicate with the world beyond what our eyes can see, we expand our insight and express our potential to create a life of greater happiness and a world of greater peace. That is the gift that Living Supernatural in the Natural World offers."
– Marci Shimoff