Available to speak to your small group or large audience
Diane Wargalla has the ability to simplify the Universal Laws that govern the Physical World. Putting them into profound, exciting and practical application to awaken the way you view the power of your thoughts, in relation to the world in which you live.
Applying the Universal principles she has lived her life by, backed by modern science, Diane Wargalla inspires you to explore the awareness of self, life, and metaphysics, in which she provides fresh innovative insights in an easy story-telling and welcoming manner.
Diane Wargalla can lead a short discussion or a full day event that opens the door to possibility and expansion of understanding self, as an infinite being in a body, in relation to a world made of energy. Providing clarity of life, death, love, relationships, passion, and how living the happy life of your dreams is possible.
She will address the fundamental nature of reality, with the end result that will awaken your soul. This will introduce you to your own natural abilities, that work in concert with and beyond your own five senses. Diane Wargalla will blow the lid off how your intuitive skills work in unison with your surroundings; how you are perfectly designed as a natural way of being to raise your vibration and consciousness, use all your intuitive senses, to step into your empowerment, and enhance your effectiveness and happiness in life.
Offering a unique learning and experiential opportunity, Diane Wargalla will deliver a talk that will inspire you and your audience to achieve greater heights in your personal and professional growth.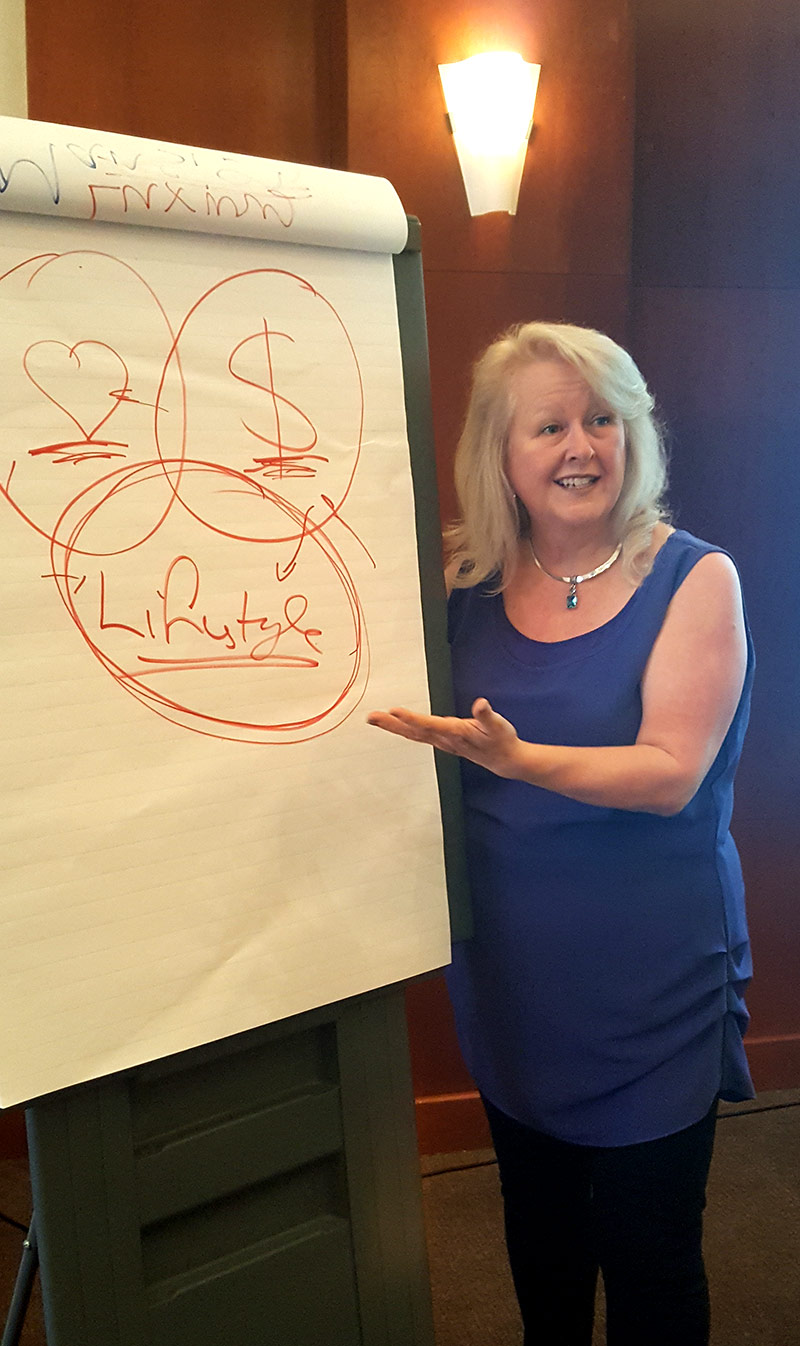 Contact Diane Wargalla for customized pricing to suite your personal and professional needs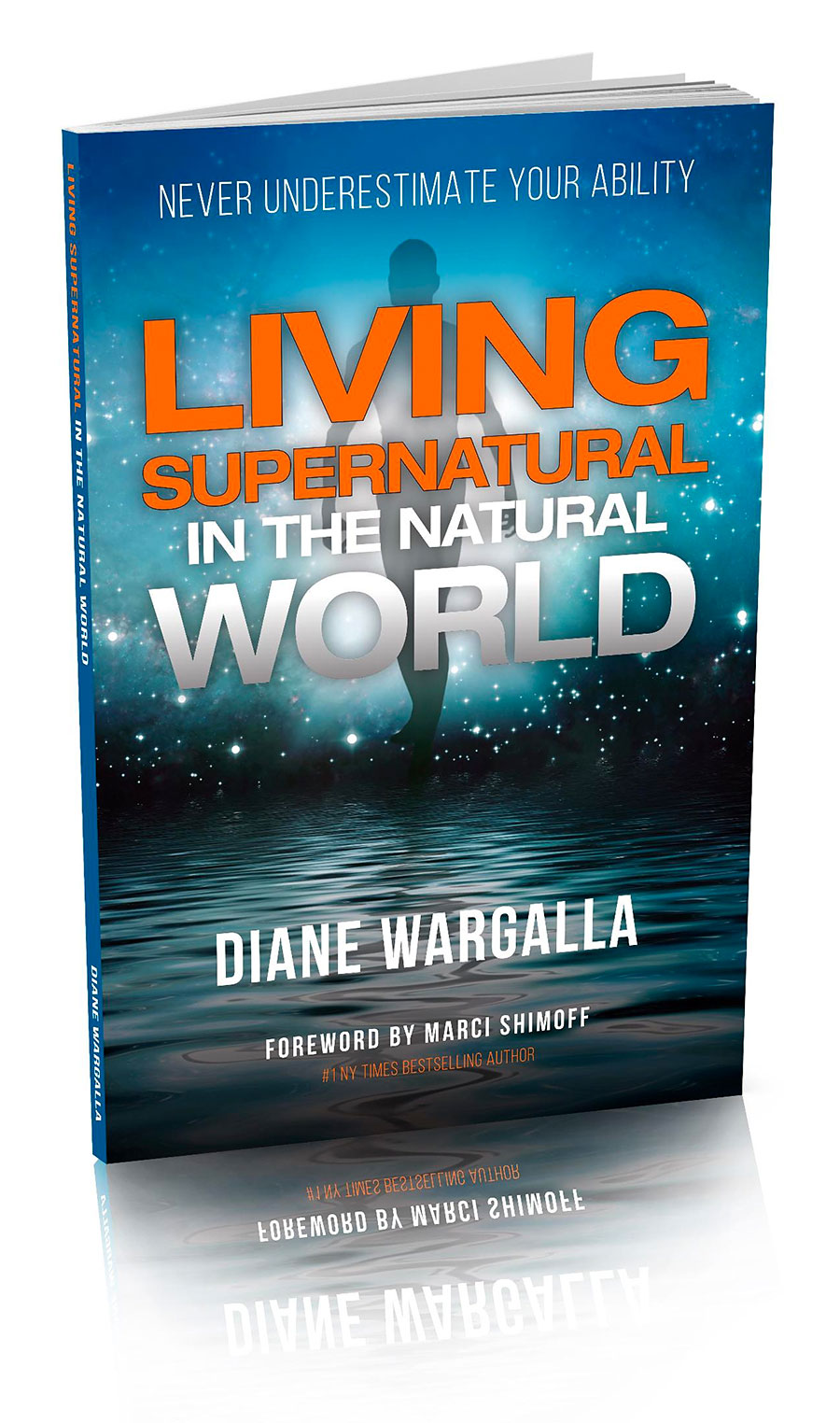 Living Supernatural in the Natural World:
Never Underestimate Your Ability
"As we each tap into our ability to communicate with the world beyond what our eyes can see, we expand our insight and express our potential to create a life of greater happiness and a world of greater peace. That is the gift that Living Supernatural in the Natural World offers."
– Marci Shimoff