"A glimpse into Diane's world is a portal through which you can enter, and realize your own abilities."
– Christopher Tims, Order of the The Blue Star, Florida USA
Empowerment for your mind, body and spirit
You've come this far. Now's the time to build yourself up, live a life of purpose and tap into the all-embracing intelligence of your source energy. Whether you're looking to expand your insights and find greater happiness, or work closely with someone in order to take charge of your life and its endless possibilities, Diane can help.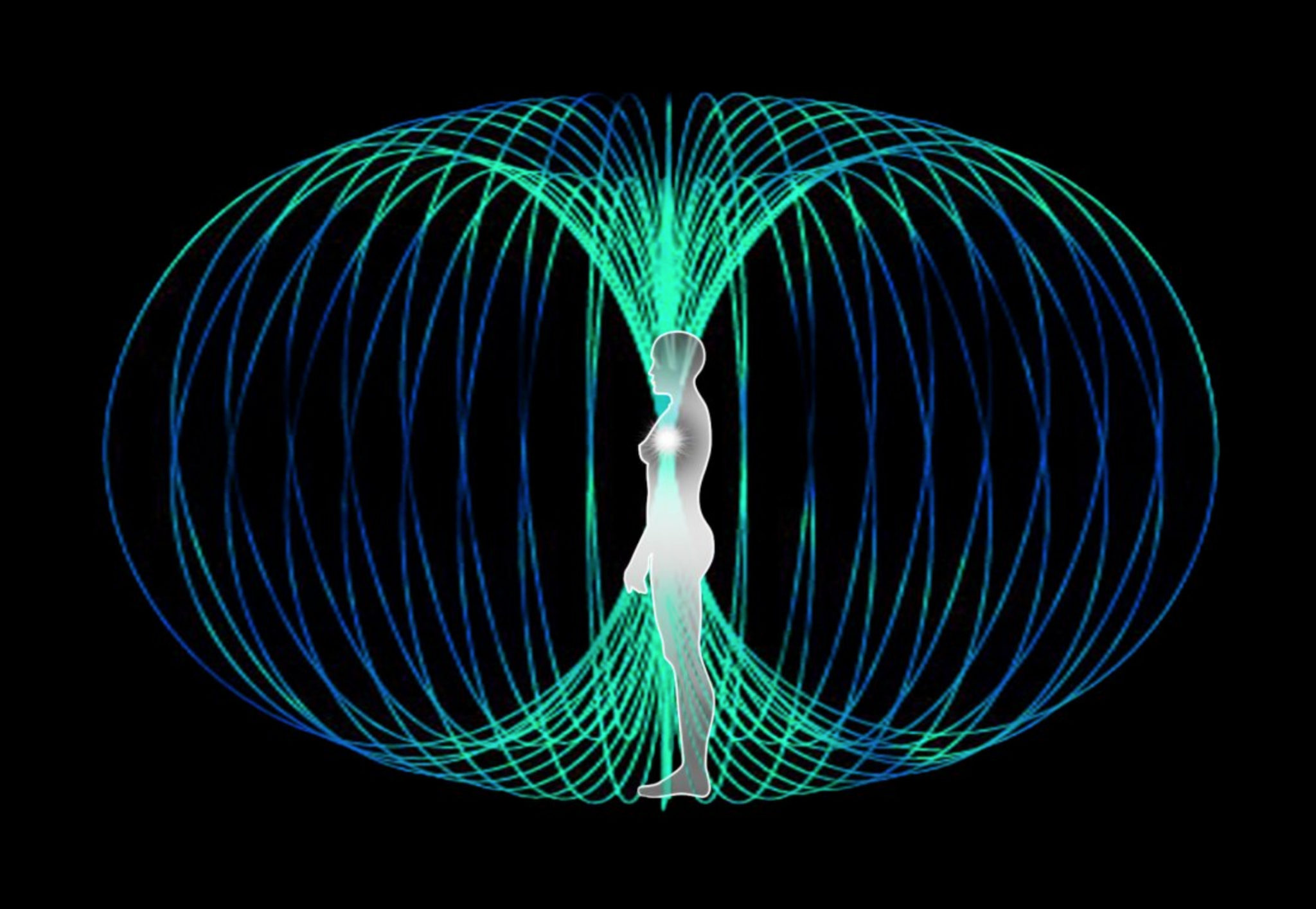 Diane is excited to walk with you through the mysteries of the spirit, working together towards empowerment and health in all aspects of life. She offers a variety of services – Public Speaking, Mediumship, Soul Readings and Spiritual Coaching – with a constant emphasis on the needs of her clients. She has decades of experience helping people find fulfilment, success and inner peace.
If you're looking for a helping hand, a friendly ear or a guide through the physical and spiritual world, contact Diane today to find out more about what you can accomplish together.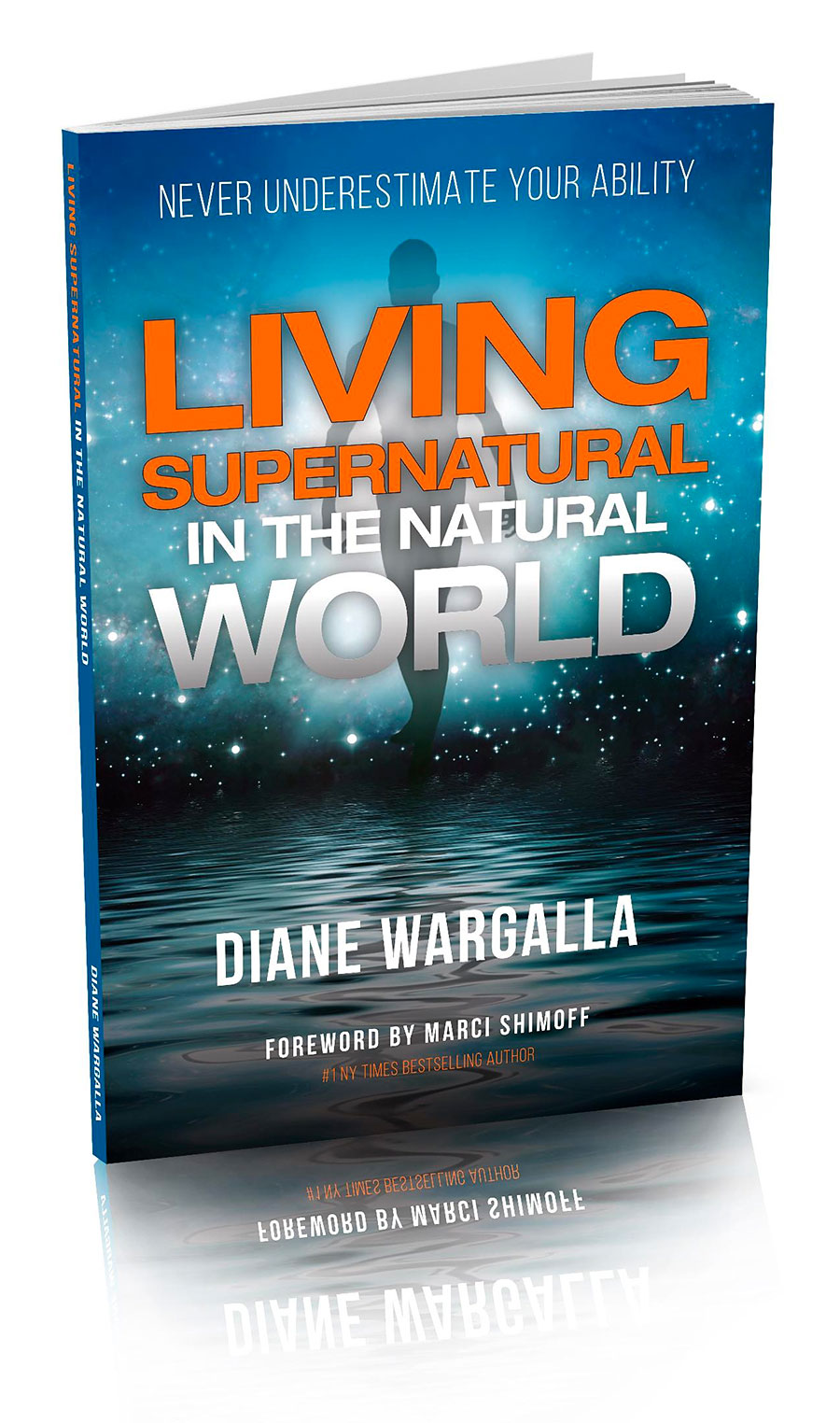 Living Supernatural in the Natural World:
Never Underestimate Your Ability
"As we each tap into our ability to communicate with the world beyond what our eyes can see, we expand our insight and express our potential to create a life of greater happiness and a world of greater peace. That is the gift that Living Supernatural in the Natural World offers."
– Marci Shimoff