Diane's previous career included working as an executive with Citigroup, the world's largest financial institution at the time. She launched and managed the National Communications Division in Canada.
Leaving the corporate world Diane redirected her focus specializing in human intention affecting physical reality, and participated in The Consciousness Field Project, an 18-month study merging the fields of psychology, physics, and human consciousness. Spear-headed by world-renowned scientist Dr. William Tiller, and Dr. Deepak Chopra.
Diane is an accomplished public speaker who uses her powerful storytelling skills to reach out and touch the child-like curiosity that lies with each of us. She speaks to your innate wisdom as you polish and develop your skills, as well as exploring your natural abilities.She has appeared on stage with Jack Canfield and Raymond Aaron among others.
With the ability to consciously recognize and nurture the harmonious connection of both her physical and energetic body, as a natural way of being, Diane Wargalla has taken this ability and helped countless people combine their intellect and intuition to increase their spiritual skills, reach greater heights of awareness, function more effectively in the world, elevate their confidence, enrich their relationships, and manifest the life of their dreams.
Prior to school age Diane routinely had mind to mind conversations with her mother, grandmother, individuals and nature. An ability known as Telepathy. By age twelve following the death of her Uncle, Diane discovered life continues beyond the physical world as she became a messenger of spirit, the liaison between two living worlds known as a Medium.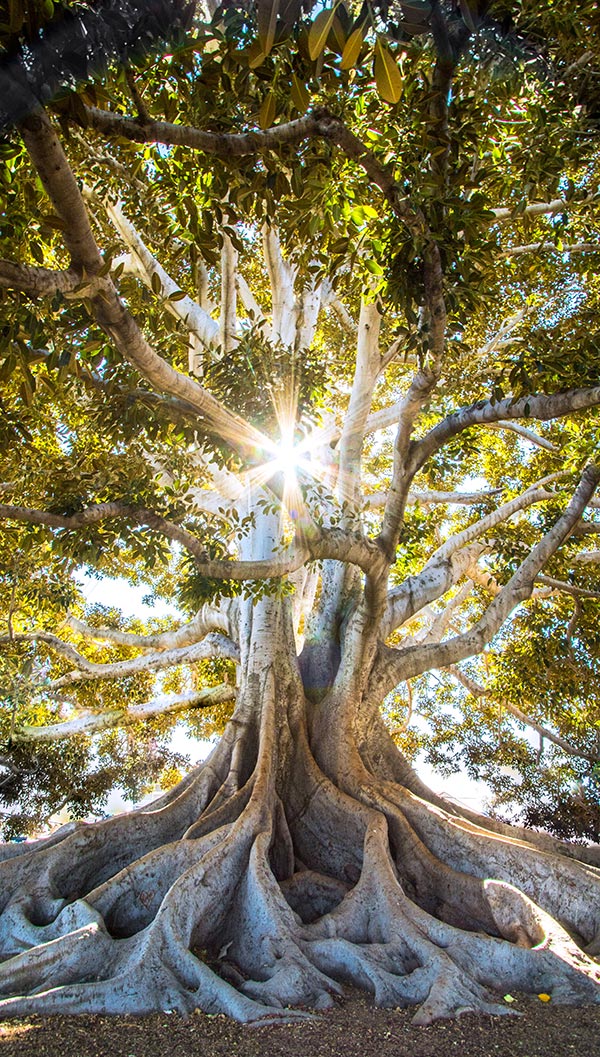 What ignites Diane's inner flame is her ability to transmit and receive information, to communicate in a world of energy she calls the Spirit World.
Her ability to interact and affect the physical world through her senses with ease, and her desire to help others discover and harness their energy body. Enabling them to do the same. The amazing human beings just like you who find yourself awakening to your remarkable abilities in the realms of intuition, inner wisdom, manifestation and so much more as a natural way of being.
Diane currently lives in Canada. Through her work with individuals and groups, educational and entertaining Podcast series, Diane invites you to join her in connecting with the physical and Spirit World that surrounds and connects us as one!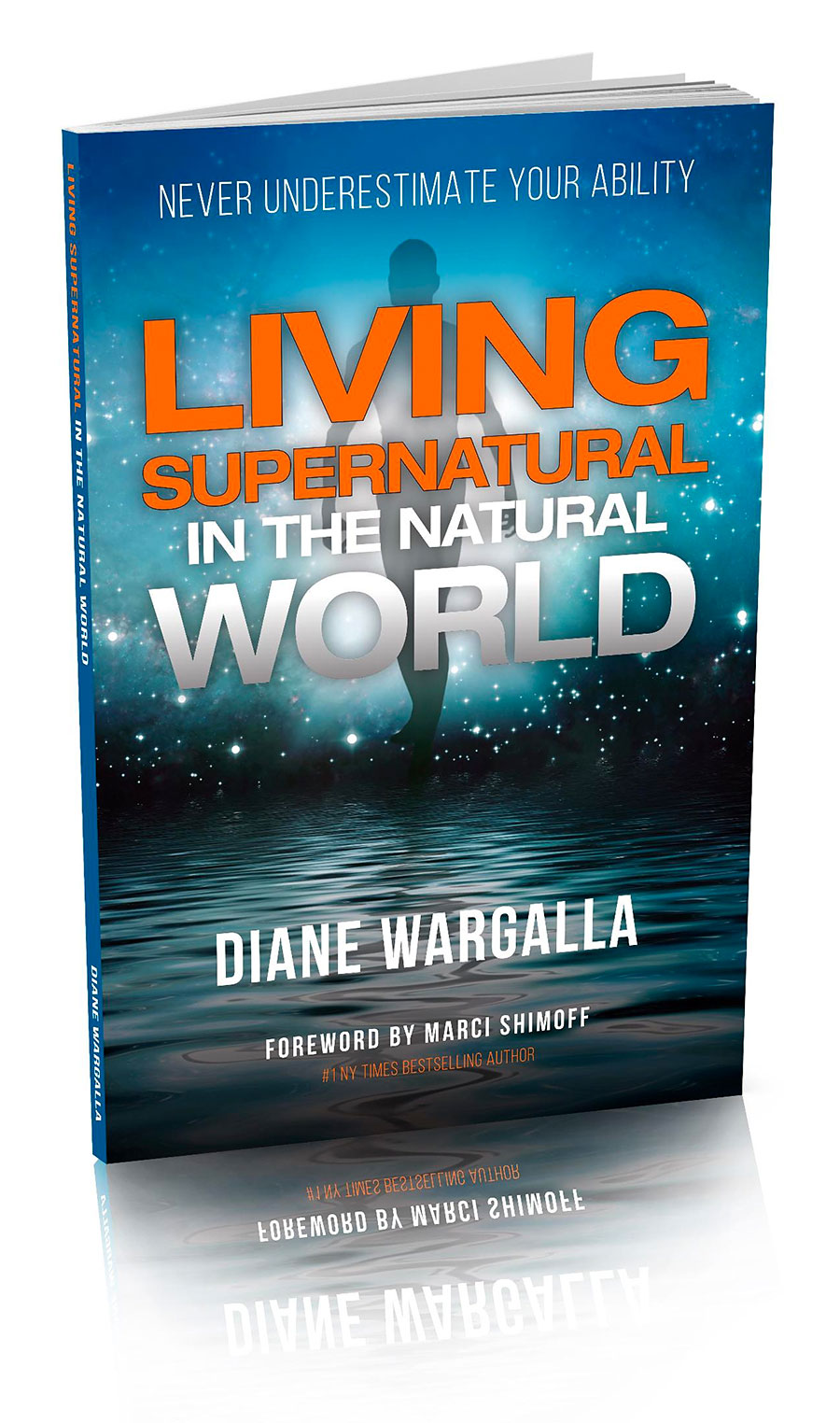 Living Supernatural in the Natural World:
Never Underestimate Your Ability
"As we each tap into our ability to communicate with the world beyond what our eyes can see, we expand our insight and express our potential to create a life of greater happiness and a world of greater peace. That is the gift that Living Supernatural in the Natural World offers."
– Marci Shimoff